Personal Data Protection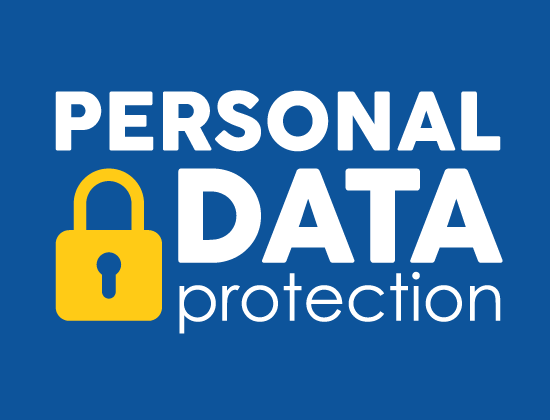 Eprom Data Systems aims to comply with the requirements of the PDPA and respects your choices. If you have registered your telephone number with the DNC Registry, we will not send you our promotional and marketing messages via phone calls, text messages and faxes. However, if you have previously given us consent to contact you for such purposes, we will continue to do so until you withdraw your consent.
What you need to know about PDPA?
From 2 January 2014, Singapore's Personal Data Protection Act (PDPA) will introduce certain changes to the way in which we may contact you for promotional and marketing purposes. The PDPA provides for the establishment of a National Do Not Call (DNC) Registry, which allow individuals to register their Singapore telephone numbers to opt out of receiving marketing phone calls, mobile text messages such as SMS or MMS, and faxes from organisations. These changes will generally not affect informational and service related messages sent by Eprom Data Systems, such as reminders about your subscription plan(s).
What is Do Not Call (DNC)?
The DNC is a registry under the Personal Data Protection Act (PDPA) containing a number of obligations that apply in relation to people sending marketing messages to Singapore telephone numbers via voice calls, SMS/MMS or fax.
Generally, before an organization sends a marketing message to a Singapore telephone number, they must check with the Do No Call Registry to confirm that the number is not listed on a Do Not Call Registry, unless they have obtained clear and unambiguous consent from the subscriber of the number. For more information, please visit the Personal Data Protection Commission's Website.
What types of messages are affected by DNC provision?
A message whose purpose, or one of its purposes, is to advertise, promote or offer to supply goods or services, land, business opportunity etc… are considered as marketing messages and are included in the DNC provisions.
Informational and service-related messages will not be affected.
How long does it take to stop receiving marketing messages once I register in the National DNC?
It takes 60 days for your registration with the National DNC Registry to take effect and you may still receive marketing message while your registration is being processed. Starting from 2 Jul 2014, it will take 30 days.
Can Eprom Data Systems send me marketing messages even though I have registered with National DNC Registry?
Eprom Data Systems will only send you marketing messages if you have given us permission to contact you for marketing purposes. If you would like to continue receiving updates of marketing promotions from Eprom Data Systems, you may register your consent at our Personal Data Protection Portal, which will take 30 days to come into effect.
Respecting your contact preferences
Eprom Data Systems is committed to complying with the Do Not Call (DNC) provisions. We have always been mindful of engaging our customers in a more targeted and relevant way.
We may send marketing messages to your Singapore telephone number if:
you have given us consent, OR
you have not registered with the national DNC Registry, OR
the sending of such messages is permissible under applicable laws and regulations.
​Our marketing messages aim to update you about our exclusive offers, rewards programme and special deals from our preferred partners and advertisers.
About the Personal Data Protection Commision
The Personal Data Protection Commission (PDPC) is a Singapore Government statutory body established on 2 January 2013 to administer and enforce the Personal Data Protection Act 2012 (PDPA). The other roles of PDPC include undertaking public education and engagement programmes to help organisations understand and comply with the PDPA as well as to promote greater awareness of the importance of personal data protection in Singapore.