We are trusted by more than 1,000 clients
We are a Singapore IT provider, with over 20 years of experience and well-established partnership with leading companies such as Microsoft and Hewlett Packard, with creativity and innovation, we bring to you the best solutions that can empower your business to stay ahead, boosting productivity and efficient without high capital investment.
Holding onto honesty and integrity, we work hand in hand with all our partners and customers, making IT simple for everyone.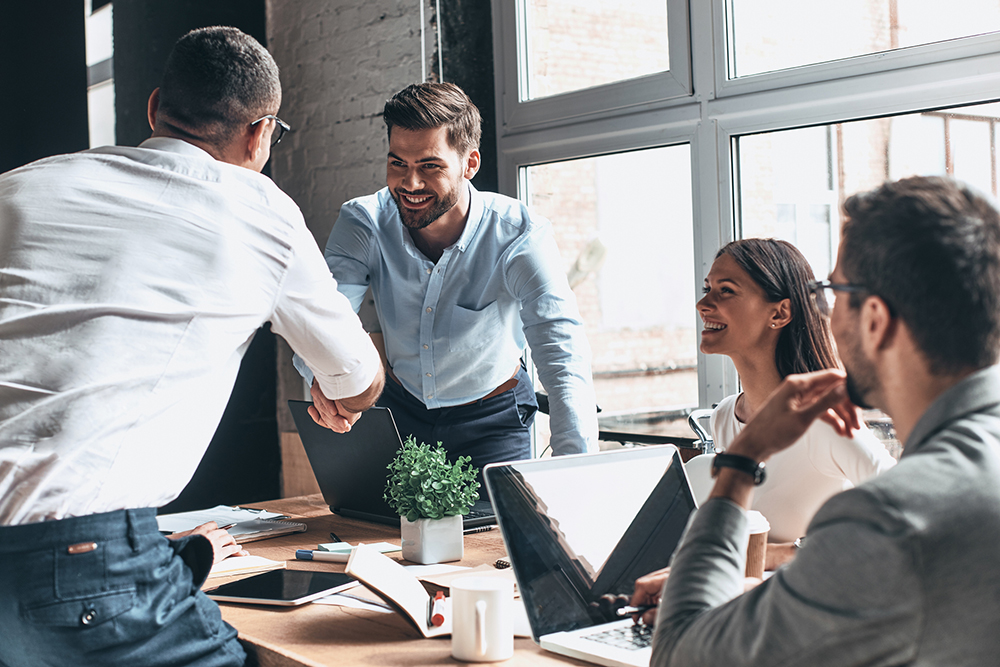 We are a value-driven organization
What Clients Say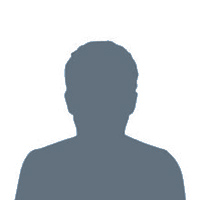 Mr Jeffrey
- Technical Manager
" Eprom Data Systems has a dedicated team who response and follow up closely with us. We are happy with their quick respond and quality service."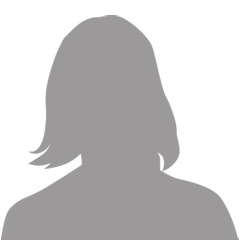 Ms. Lisa
- Commercial and Consumer Division
Eprom has a strong business relationship with ECS for more than a decade. Eprom's reliability and integrity in providing quality service to its base of customers complements the comprehensive range of products and services provided by ECS.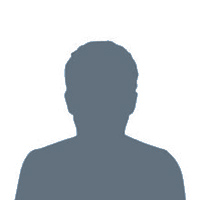 Mr. Moorshidee
- Senior IT System Engineer
We are very glad to have Eprom serve us. Eprom is always ahead of the curve in the information technology space, and not only they advise areas which are relevant to us, they are always helpful and prompt in meeting our IT needs.