THE INDUSTRY'S MOST COMPLETE HYPERCONVERGED PLATFORM
Software Defined… Hardware Accelerated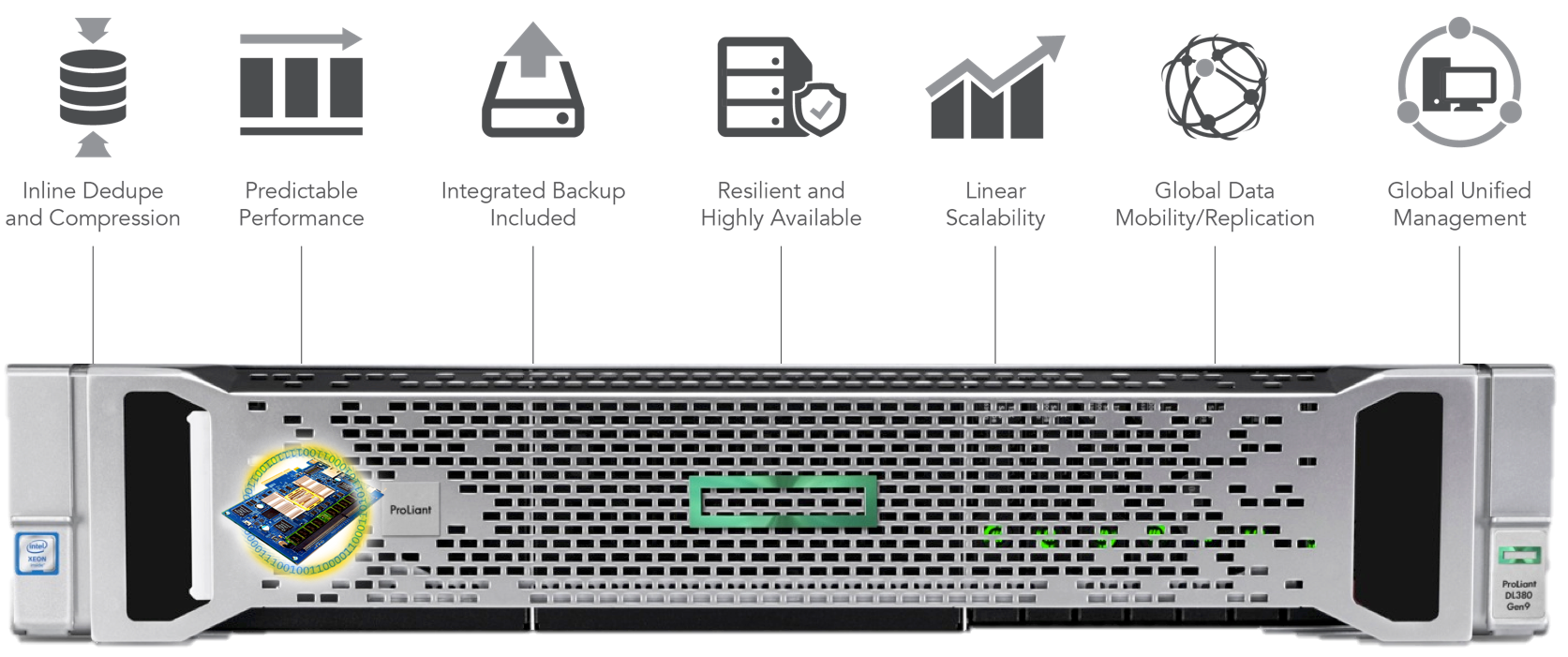 Simpler and Streamline Operations
Eliminate manual processes and the need for siloed operational expertise on your team. Now, a single, converged IT team can monitor and manage compute and storage resources, freeing up precious staff time.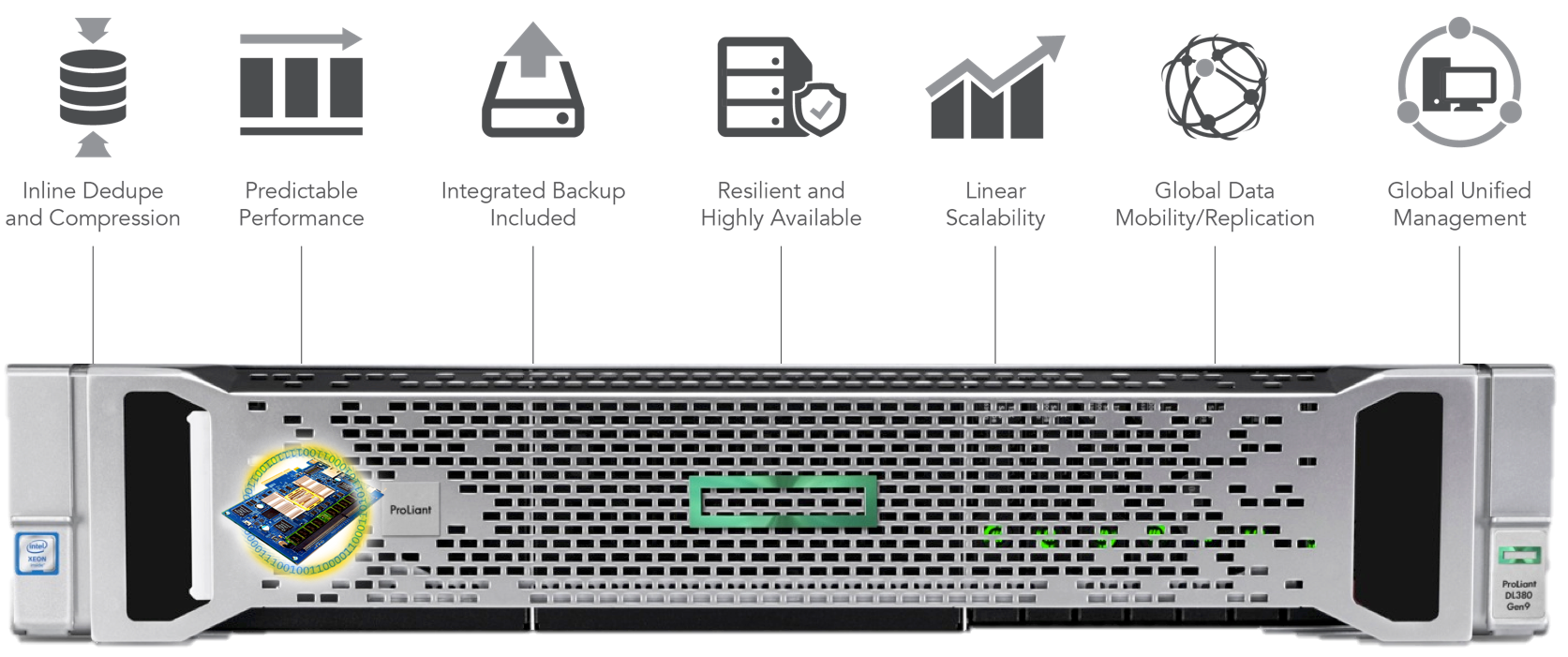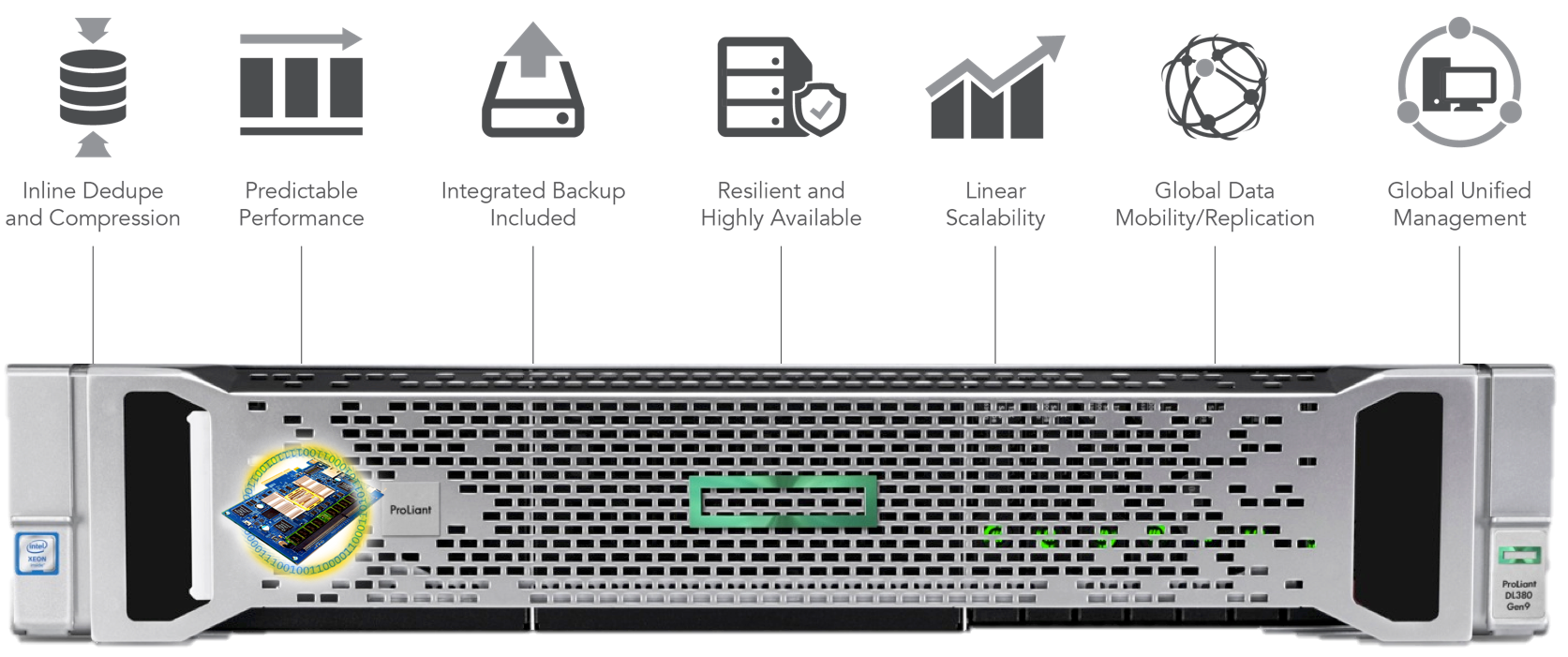 Lower Costs
Reduce your CAPEX by using a scale-up/scale-out architecture that requires only industry-standard x86 servers, not expensive, purpose-built networking. Then simply add capacity as needed with no disruptions.
Improve Agility & Time To Production
Be more responsive to rapidly changing business needs. Set up hardware in a few hours; spin up workloads in minutes. Accelerate the performance of business-critical applications like relational databases.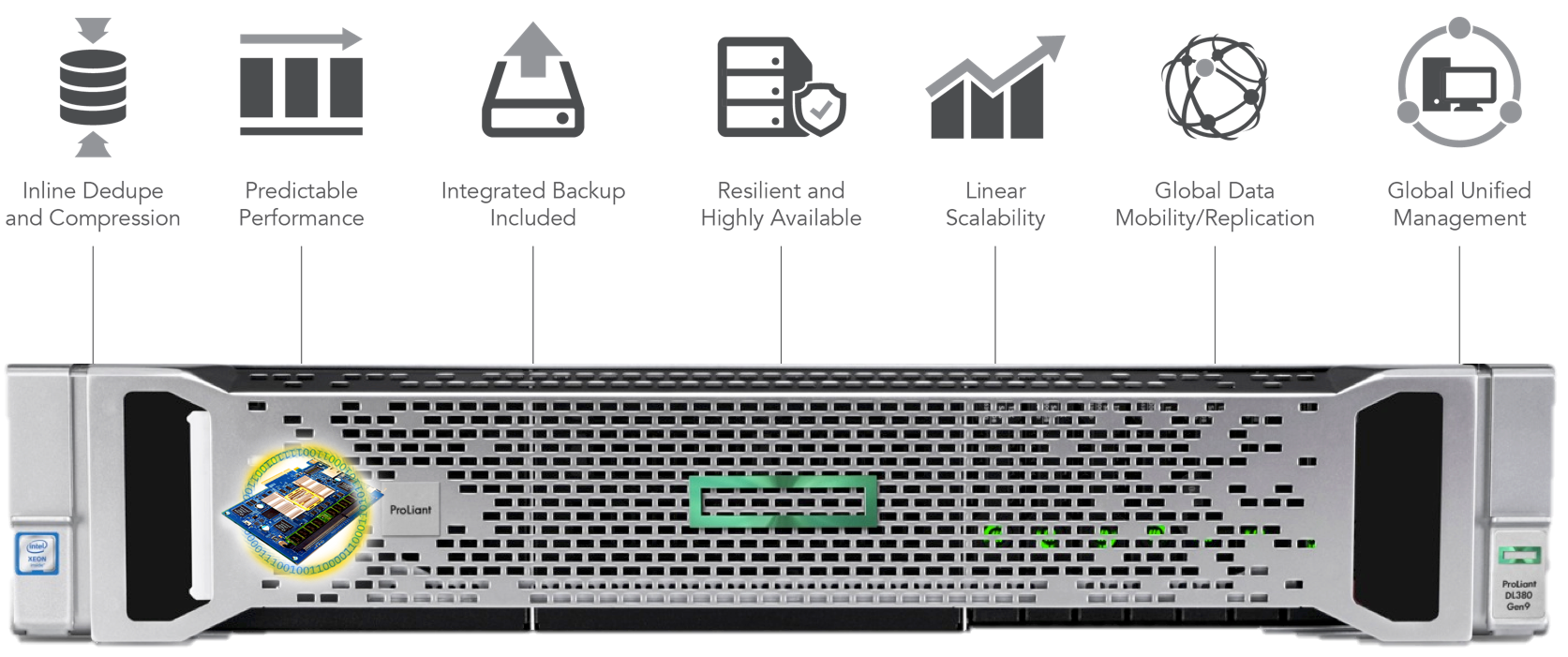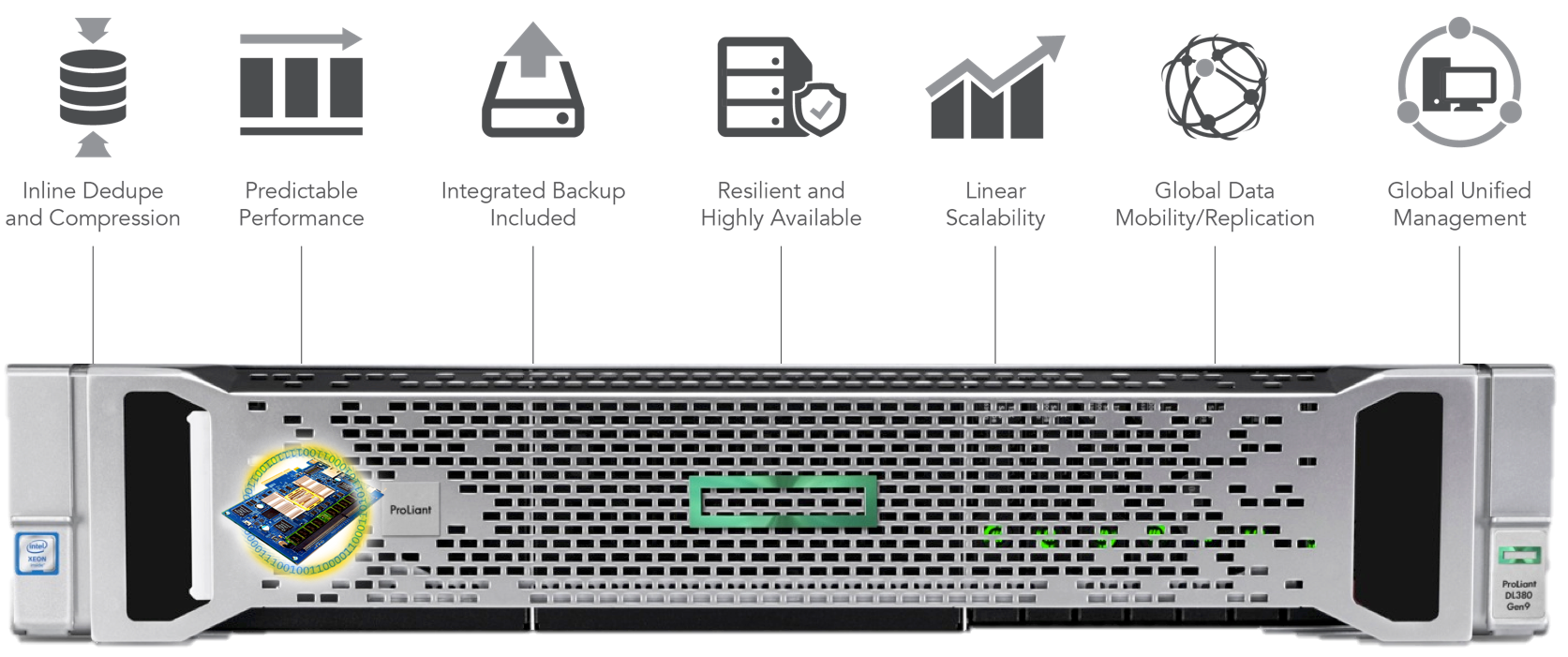 Scalability
Because of the node-based architecture, it is very easy to scale up your hyperconverged data center. Simply add or subtract nodes to match your resource demand.
Software-defined Storage
Storage in a hyperconverged infrastructure is software-defined. The storage nodes act as one highly-reliable and redundant pool of storage. Should one node go down, the rest will remain unaffected.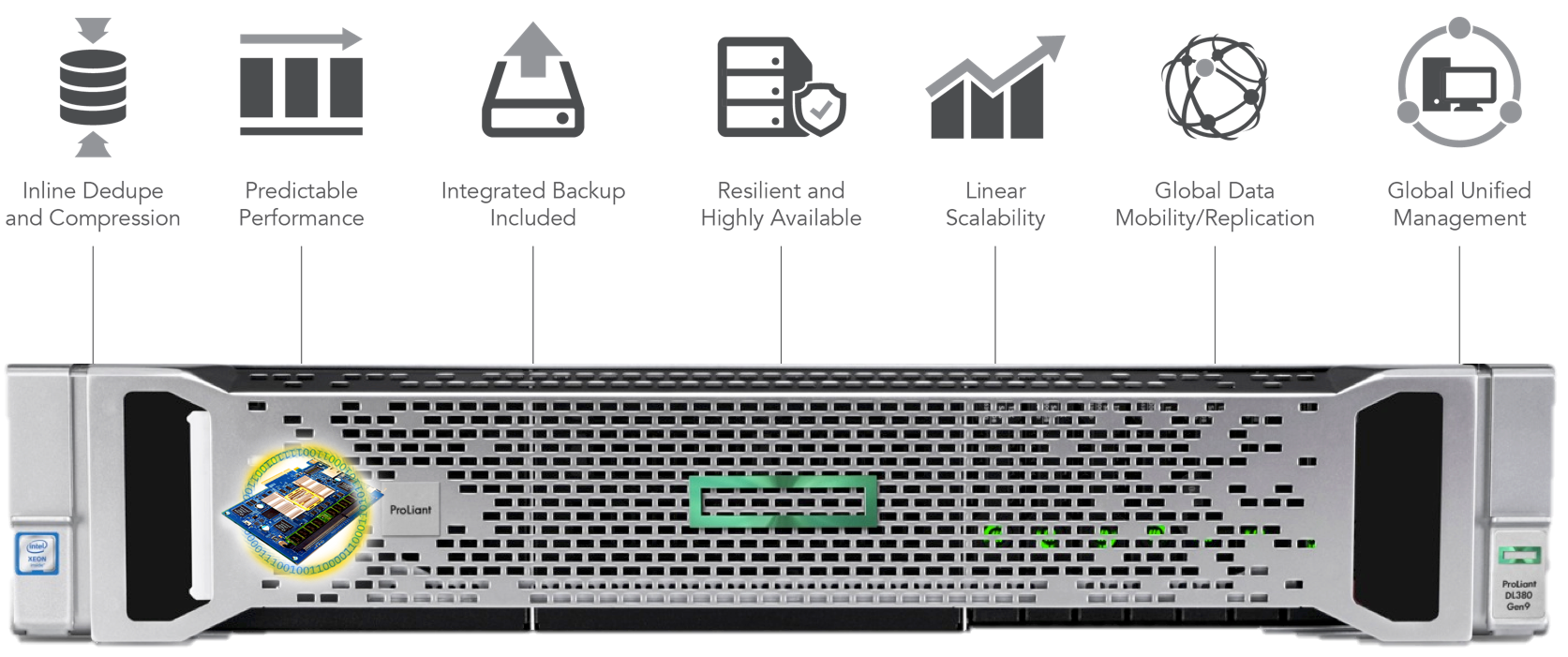 Interested in this solution?
We'll inspire and assist you.