Move Towards a Zero Downtime Lifecycle
Your customers don't accept downtime and neither should you.
When your applications slow down, you've hit the app-data gap. Maintain your business momentum by leveraging InfoSight and predictive analytics to resolve over 86% of storage issues before they even occur. Close the app-data gap and open up wide possibilities for your business with HPE Nimble Storage.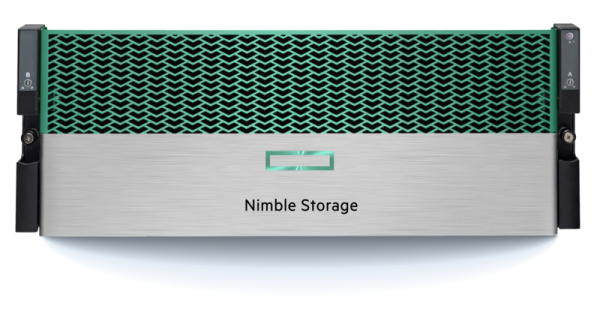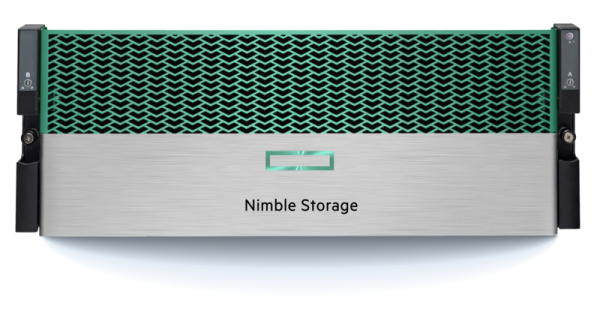 With HPE Nimble Storage, you can experience radical simplicity and flash performance within a scalable, cloud-ready platform. Focus on growing your business while HPE Nimble Storage keeps your business running with InfoSight and the power of predictive analytics, with a guaranteed 99.9999% measured availability.
As virtualization continues to evolve to support line of business application demands and their increasing service level agreements (SLAs), the infrastructure must evolve to support the increased performance and rack density demands or risk becoming a bottleneck in the process. Hence, yesterday's legacy storage solutions are now becoming today's storage problem leading to bloated data centers and missed SLAs.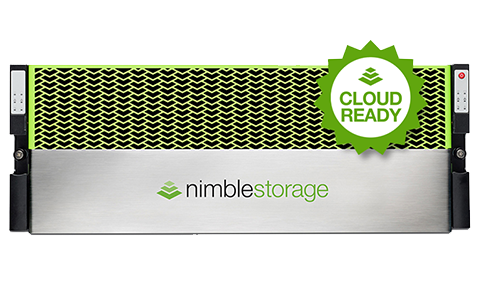 "It's time to say goodbye to the anxiety and disruption of unexpected downtime. HPE Nimble Storage has proven availability of 99.9999% across its installed base and guarantees it for every customer and every array.
Less Rackspace Is Needed by our Clients
Faster Performance Up to 500k IOPS
Interested in this solution?
We'll inspire and assist you.