Windows Memory Diagnostics for checking anomalies in..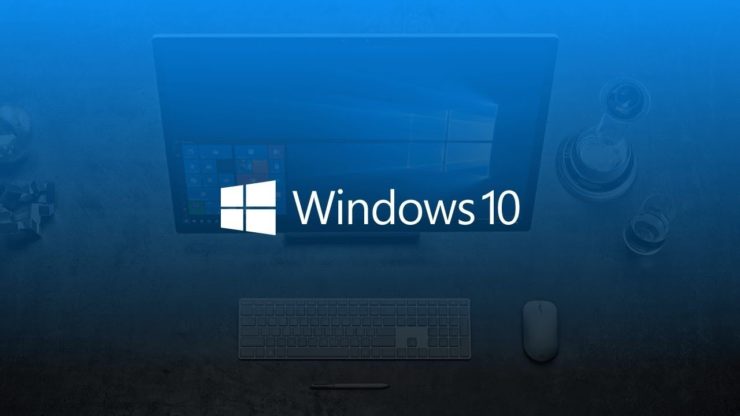 Many users encounter this one way or another, when computers start to act "funny". 
This can be frustrating and affects your work.
There is a tool, which many users found it quite nifty for simple form of diagnosis. 
The Windows Memory Diagnostic is a simple tool to help foundational level of memory scan for anomalies.
If you encounter constant "freezing" or "hang" situation on your computers, it may indicate that the RAM in your machine is facing issue.
If you are using a Windows machine, go to the type field beside the Start button on your Windows 10 operating system, key in "memory".  See image below… 
When you see Windows Memory Diagnostic, select and click it.
You would see a dialogue box with two choices appear, choose the "Restart now.." option.  See image below..
Your computer would start to reboot.  And shortly, a blue screen would appear.  See image below..
Depending on the processing speed of your computer or how "heavy" your computer is, it can take anytime from 10 minutes to around half an hour for a scan.  
You would see the progress bar in percentage moving, albeit, slowly.
So it may be a good idea to go for your coffee break or perhaps go for lunch.   By the time you come back, a message should appear in the middle of your computer screen to indicate if there were any anomalies detected.
Or, you may see a message when you click on the notification icon on the bottom right of your screen and the notification bar appears, with the memory scan message, "Windows Memory Diagnostic" appearing at the top. 
See image below..
If there is any anomalies, you can go into trouble-shooting mode if you are familiar with what to do next.
Otherwise, it is not recommended to fiddle around with the innards or BIOS of your computer.
Please consult your IT support instead.
Hope this simple diagnostic exercise, along with other regular IT health check-ups, can help you maintain your computer in better shape.