This Is Insane..The Gorilla Guide To Hyperconverged Strategies..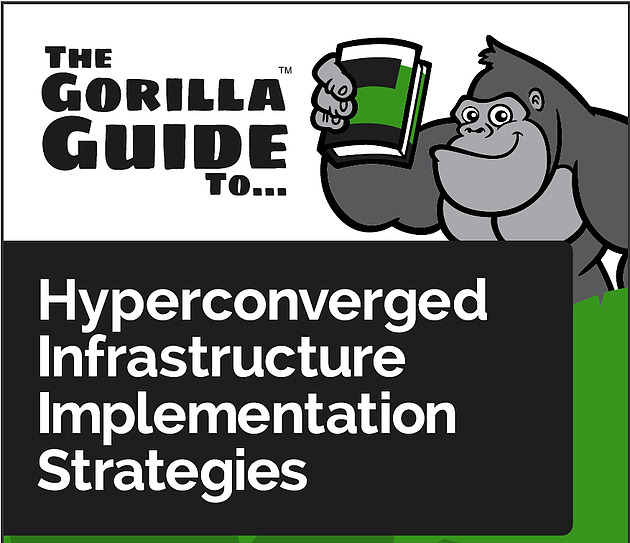 If deep dive into tech zone hyperconverged is your cup of tea, then you don't want to miss this.
A 122-page e-book goes from tech overview to architecting the full 900 yards in roll-out strategies. It points to several dimensions to guide organisations across different sectors and used cases, to optimise on-prem infrastructure, where hybrid plugs in, how to identify low-hanging fruits, avoid pain points and significantly drive down total cost of ownership. among others..
Not for the faint-hearted..
If you are game for this, drop us a note on this whitepaper…