Talent Hunt Initiative With Workforce Singapore..
As an on-going effort in building up our talent pipeline, EDS participated in a recruitment programme driven by WSG.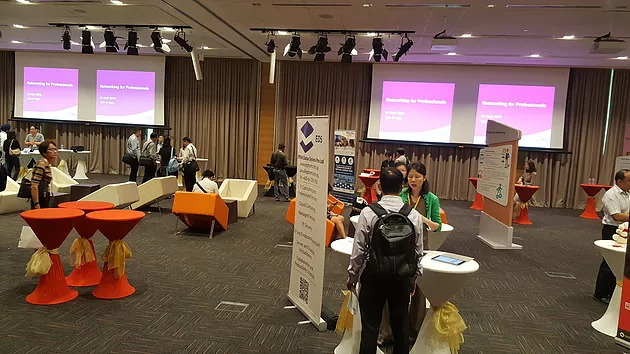 Two sessions of the event at Lifelong Learning Institute @ Paya Lebar were conducted on 24th April 2018.
A new concept in the morning in which PMET candidates stationed at their booths while employers go to them if there was a match based on candidates' profile.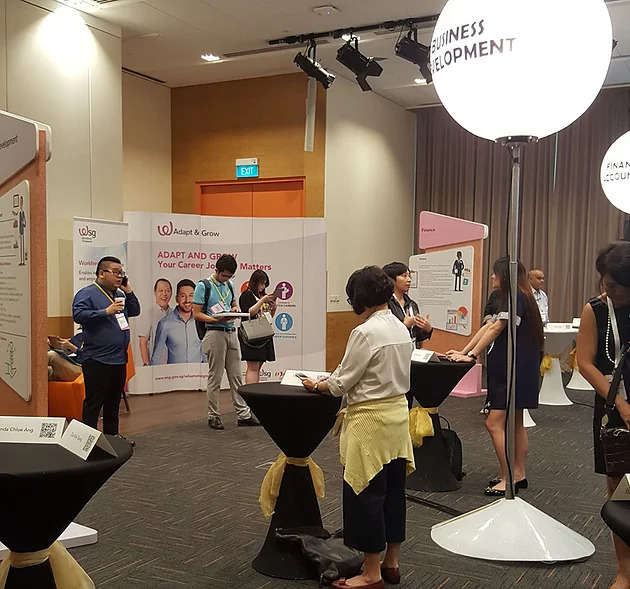 This new concept is in reverse to the conventional recruitment fair in the afternoon session.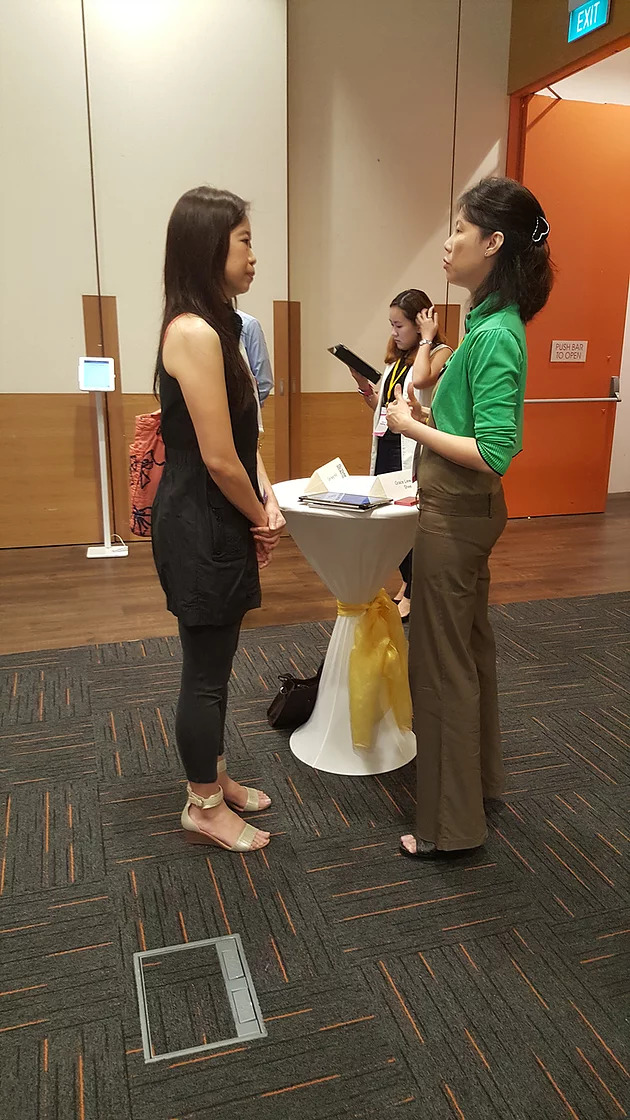 EDS HR personnel's interaction with a PMETs candidate.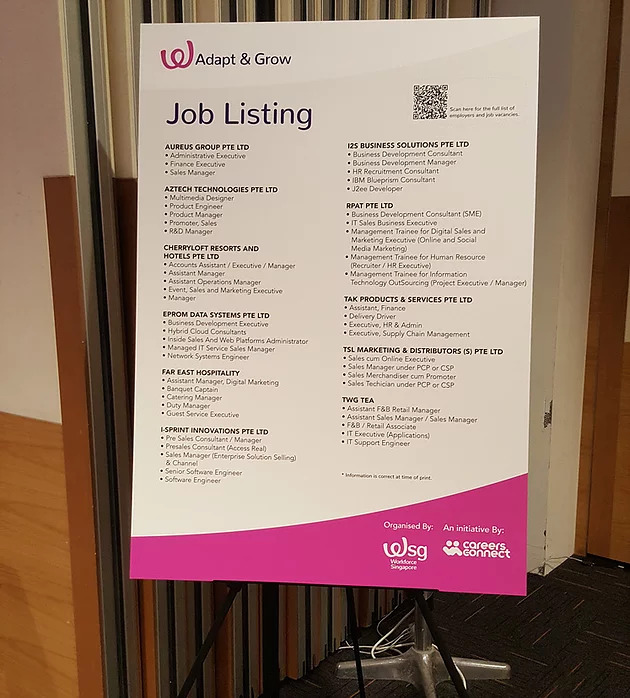 A more targeted approach to talent hunt compared to the conventional and large format in recruitment drive.