How Should I Choose My Cloud Provider?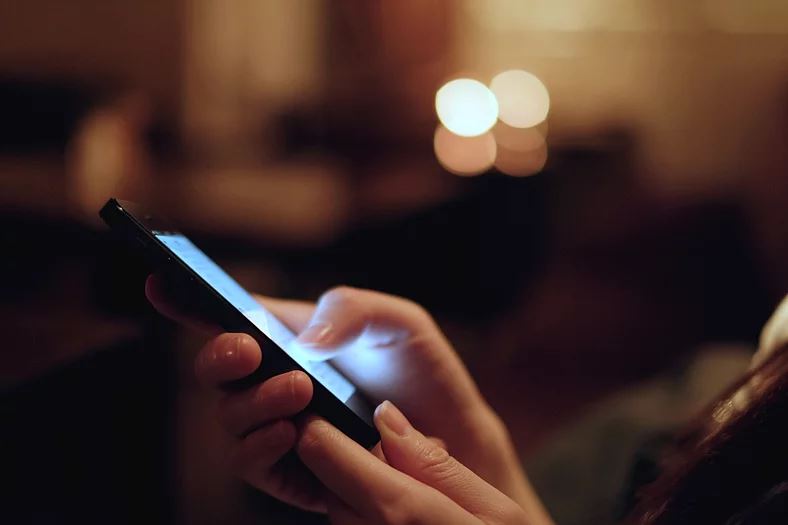 The humongous cyber security break-in at Yahoo practically dwarfed any data theft in recent memories.
Some of the data included individual records with added information of spouses' tax filing details and social security numbers. These linkages of contacts created a multiplier effect to the mess in the data trove.
Google too, reported data of 4000 accounts being stolen in July 2016. While it is a sliver compared to Yahoo's misfortune, it serves as a reminder to users to be mindful of the need to carefully decide where they store their data.
The need to carefully select is even more critical as some service providers, besides having millions of individual consumers using free email accounts, serve corporate clients as well.
It is an open secret that Google mines and makes money from its huge trove of customer data.  While it is not illegal, this business model was criticized by Tim Cook back in 2014.
In Europe, Italy has demanded that Google provided blow-by-blow account of how data privacy and usage were being treated.
Over in Singapore, the government has also step-up by working with industry players to craft out policies and frameworks to address this issue in the community.
However, in cyberspace, no place is a safe haven. The bigger a service provider is, the likelihood of it being a target for cyber attack.
With this in mind, it pays for peace of mind to be cognisant when choosing where to park your data in the cloud.
One suggestion for choosing a service provider is to find out if they are certified.
Infocomm Development Authority of Singapore or IDA (now known as IMDA) , has introduced a standard called Multi-Tier Cloud Security Singapore Standard, MTCS SS in short.
This helps businesses to know if their data is in good hands.
Choosing cloud service providers with this certification can give greater peace of mind about your digital assets if you intend to move to the cloud.