Defending the frontlines
of your business
The increased number of attack vectors now means businesses need to protect their data and devices from sophisticated malware on multiple fronts.
Are you a cybersecurity guru?
Take the test
Answer important questions on your cyber security and data protection framework in this special quiz and stand to win cash prizes worth up to S$500!
Hint: Watch the video, read the report and keep alert!

*Terms and conditions apply.
Securing The Biggest Attack Point Today
40 seconds – that's the time it takes for another business to fall victim to ransomware. Discover how HPE is committing its efforts to eliminate security blind spots on the hardware layer, and build critical defences in your infrastructure before it even reaches your front door.
Watch the Secure Compute Lifecycle Video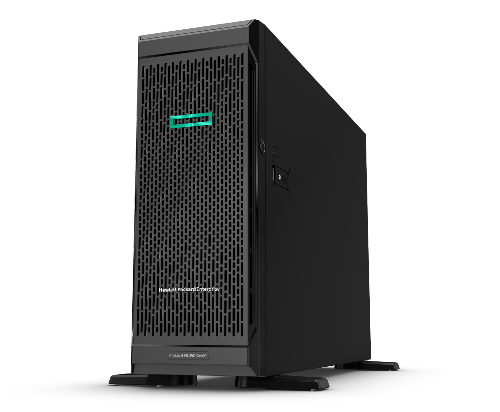 Protecting at the hardware and firmware levels
Turn your server infrastructure into your strongest defence. Count on the world's most secure industry standard servers with its proprietary "silicon root of trust" technology and HPE iLO5 chipset, ensuring your server stays uncompromised right down to the silicon.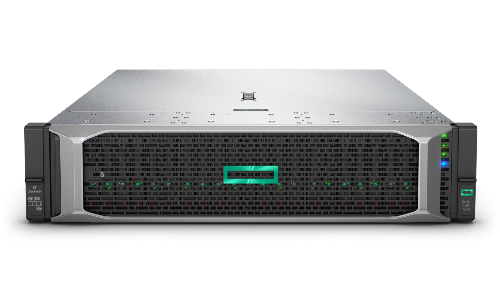 Keeping Downtime From Becoming Your Downfall
62% of customers have backup failure rates of over 5%, with disaster recovery turning into a time-consuming and expensive proposition. Eliminate all vulnerabilities with enterprise-grade resilience and significantly reduce your disaster recovery time – such as restoring a 1TB VM in under a minute – so your business runs with confidence.
Hear from our experts
Your business may be backed by a robust security strategy, but the right technology foundation is just as critical. Find out how HPE and EDS together can show you the way to world-class security and better business continuity.